We are proud to announce that since 31 October Quatra has been awarded with two CircLean Labels. The CircLean Label is a European sustainability certificate for businesses and organizations contributing to industrial symbiosis, and therefore contributing to a circular economy.
About CircLean
Industrial waste has been a largely untapped resource, often polluting rather than being re-used. Reusing waste streams from one industry into another industry saves natural resources, improves production efficiency and reduces emissions. This reuse of industrial waste streams is called industrial symbiosis.
To promote businesses collaborating in industrial symbiosis, the European Commission founded CircLean. 
CircLean is a European network of stakeholders offering a variety of tools to identify waste streams, bring partners together, and report on industrial symbiosis transactions as a neutral third party.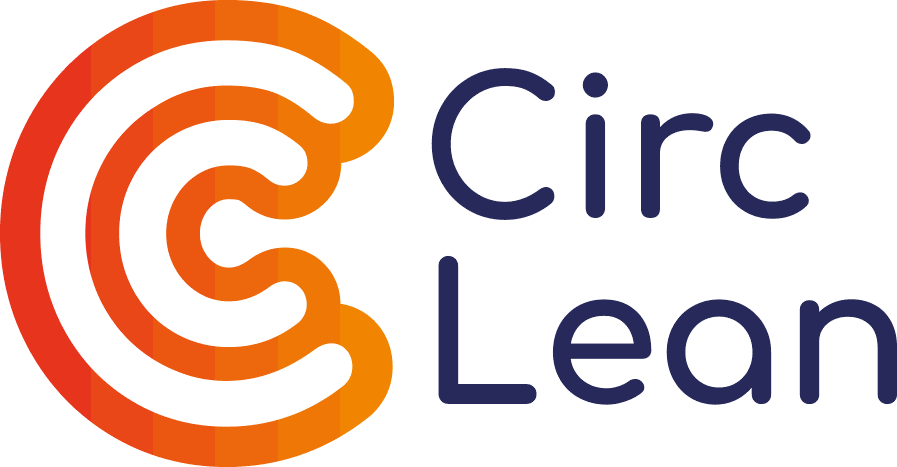 The CircLean Label

To reward business and organizations for their commitment to industrial symbiosis, CircLean developed a European industrial symbiosis label. 
The CircLean label is available for one year, and comes in two categories:
Category 1:    Champion
Category 2:    Bronze, Silver or Gold
Only organisations and companies that comply with the CircLean process are eligible for certification.

The contribution of Quatra


Quatra has provided data to support the development of the European industrial symbiosis platform. We have expressed our interest and willingness for industrial symbiosis by taking part in the online matchmaking tool with other members. 
For our help, Quatra was awarded with the Champion and Bronze CircLean Label, valid from 31.10.2022 to 31.10.2023.

We are excited to be part of the change and to influence the future of industrial symbiosis in Europe.