Join the Quatra family!
Quatra is the European market leader in collecting used cooking oil. This oil is recycled into a raw material for sustainable biofuels. We operate in 11 countries and continue to experience strong growth.
Do you have a can-do attitude and are you looking to give your career an exciting new direction?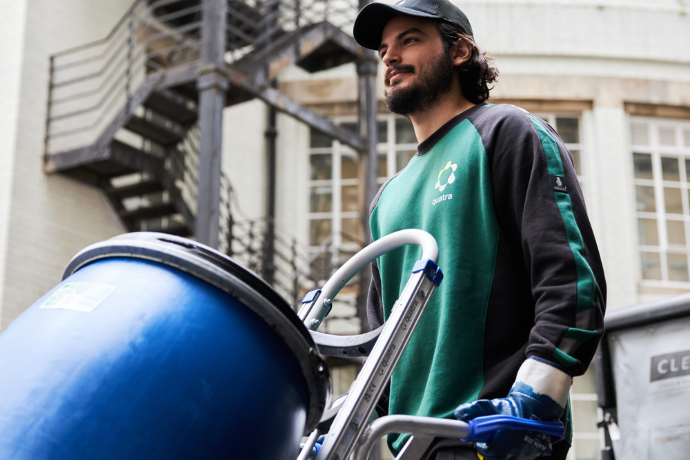 Unit 5 Segro Park Perivale, Horsenden Lane South, Perivale, UB6 7RL, United Kingdom